JDM Aviation
JDM has the complete back-end booking system allowing aircraft management companies, Operators Brokers and FBOs to work from a modern and easy to use web-based platform to conduct their day to day operations and securely process payments from all major debit and credit cards and global fuel cards.
JDM real-time web-based platform also offers:
Operators- to upload their fleet and receive charter enquiries
FBOs – to list their locations on FBO.aero and receive requests
Brokers – to receive charter requests through JDM booking widget
Licensed Partners – to earn commision to referrals sent to partnered Brokers
Founded in 2009 in Ireland by Brendan McQuaid an aviation specialist and Gearoid Coughlan a software developer. The founder identified a missing link in the general aviation industry for a cost-effective booking system to include a secure payment solution and back-end reporting system.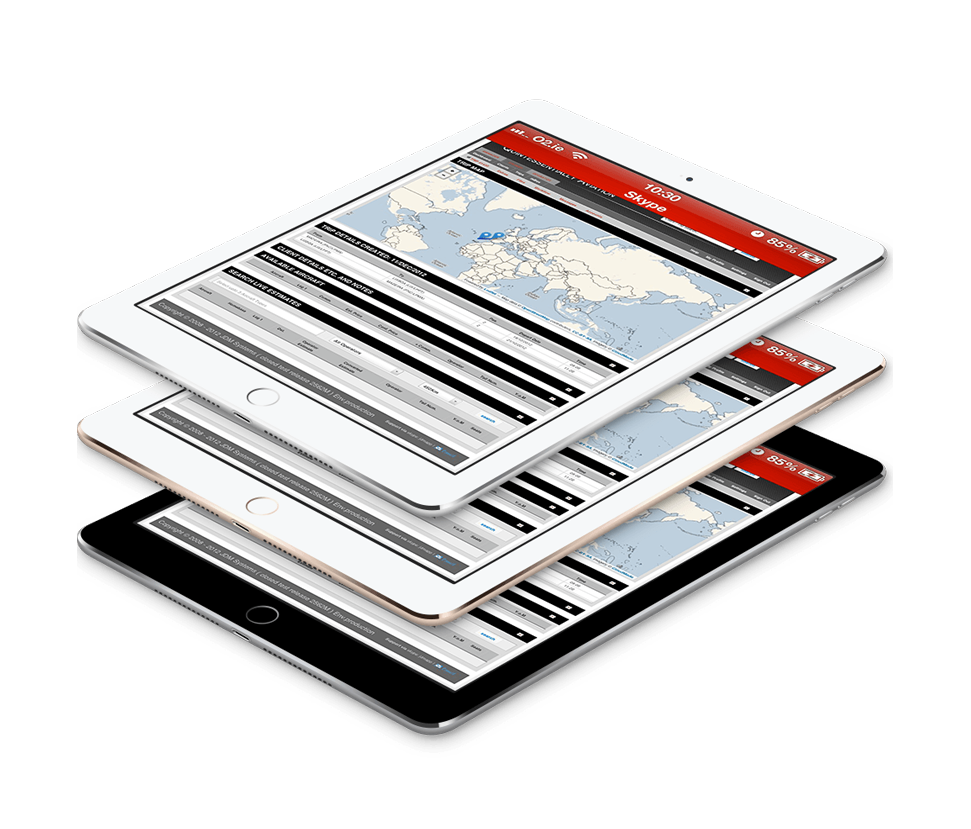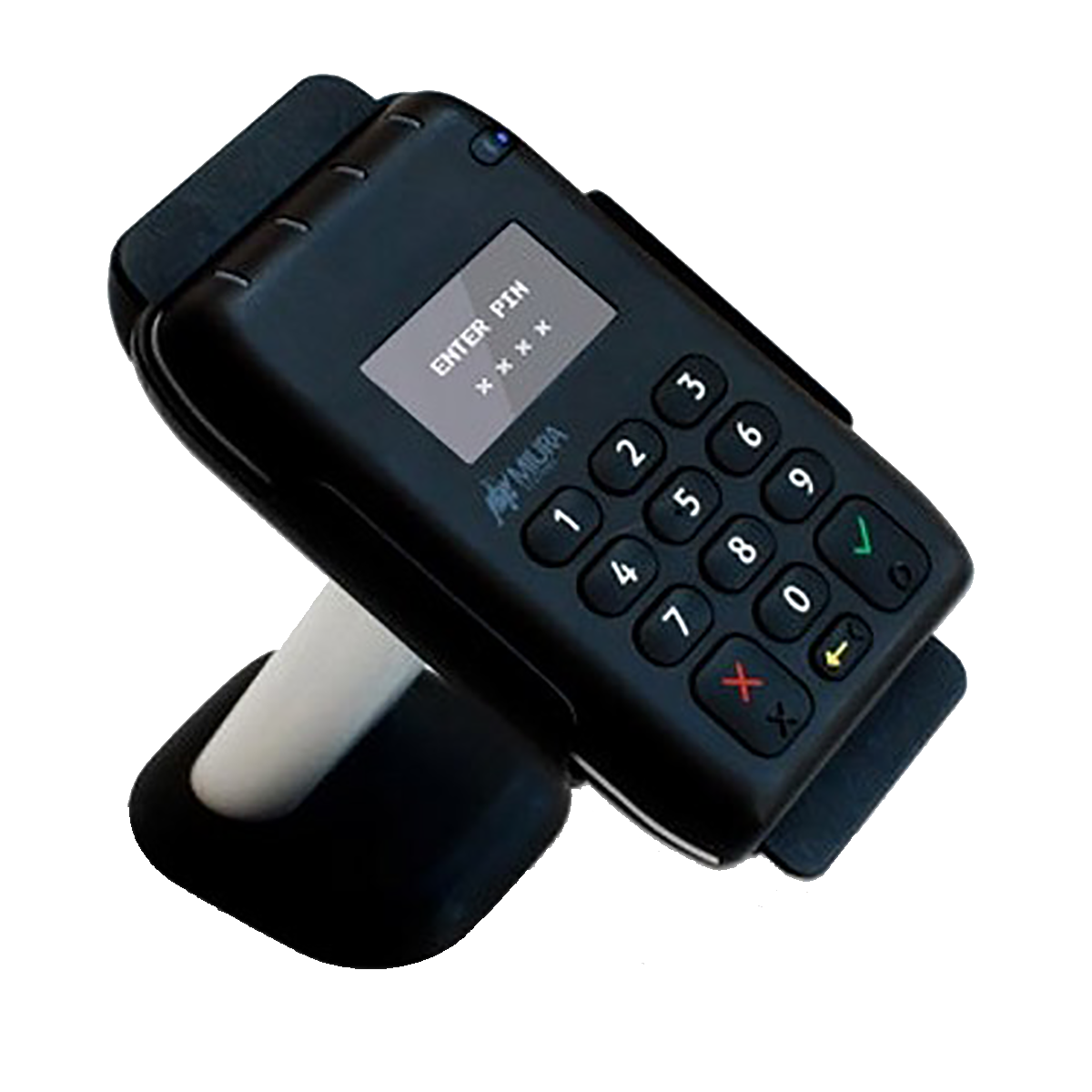 JDM Pay
Initially set up as part of JDM Aviation sector to process secure payment for charter via online real-time authentication by issuing an Electronic Bill OF Exchange or BOEX. Although this service was for the movement of for large ticket items JDM PAy also processed credit card transactions for booking deposits for charter for smaller ticket items and recently managed to add the processing of international Aviation fuel cards to its list of  payment methods accepted so in a somewhat conservative or traditional world of aviation JDM PAy has managed to get the confidence of the industry leaders to go more online for the real-time movements of funds  
Always looking towards the future JDM PAy has entered the marketplace of everyday merchant transactions for all industries from the local cafe shop to the online clothing store and we call this project My Till.
JDM PAy process on over 135 currencies in every country in the world. JDM Software Limited is registered in Ireland at the registered address.
Search on behalf of your clients and get real-time data on all aircraft closest to your point of departure.

Operator
Give registered Brokers and Licensed Travel specialists access to your fleet, for FREE.