FBO Online
FBO Online is a unique and intuitive way to receive requests online and rapidly generate an accurate quotation. FBO can also generate acceptance documents, invoices, accept handling requests via your homepage and partnered sites, filter and view previous trips from clients and allows for multi-user/multi-office functions.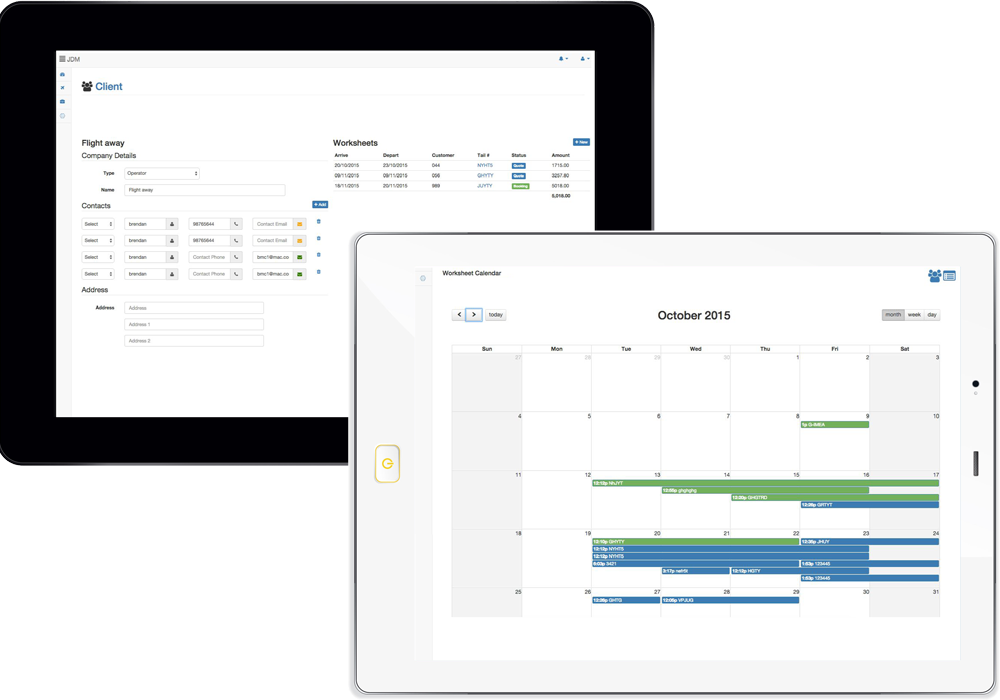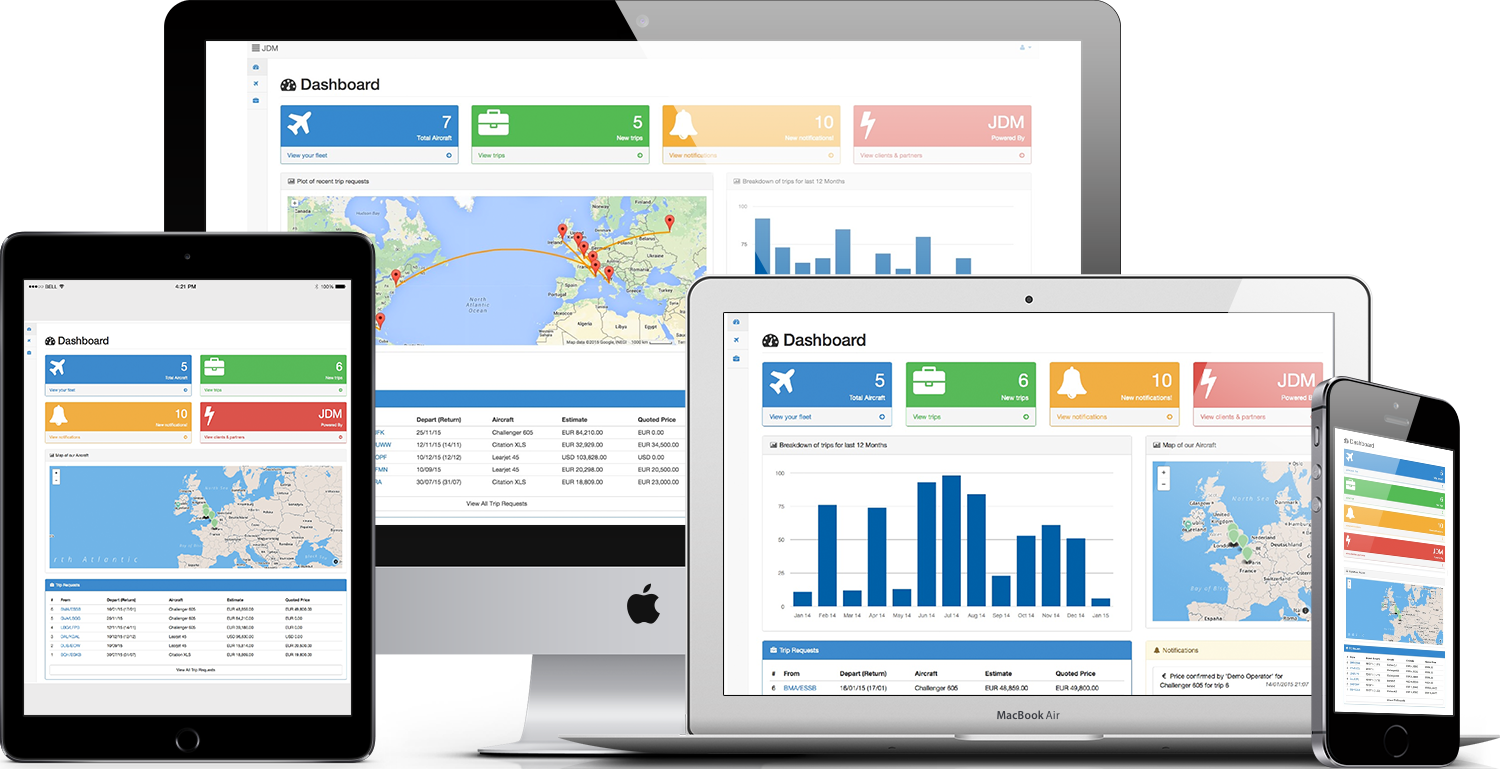 Operators, Brokers and Partners Suite
JDM offers a suite of web-based software solution to assist the Aircraft operator, Jet Charter Broker and the lifestyle agency or licensed partner.
Real time tools for a real-time environment
JDM offers the charter business a simple way to book private jets in today's rapidly changing travel industry. Providing you with all the tools to get the job done in a real-time environment. JDM offer various service to both the seller and buyer. Please select from the options below which sector your industry belongs to.
JDM Pay
JDM PAY is a full payment solution settling in over 135 different currencies accepting all major debit and credit cards in all countries and comes with POS hardware and customizable back-end operating the software.
Initially set up for the secure payments of transactions in the aviation industry JDM Pay rapidly found itself in the general payment processing marketplace.
Find out more about getting started with JDM Pay.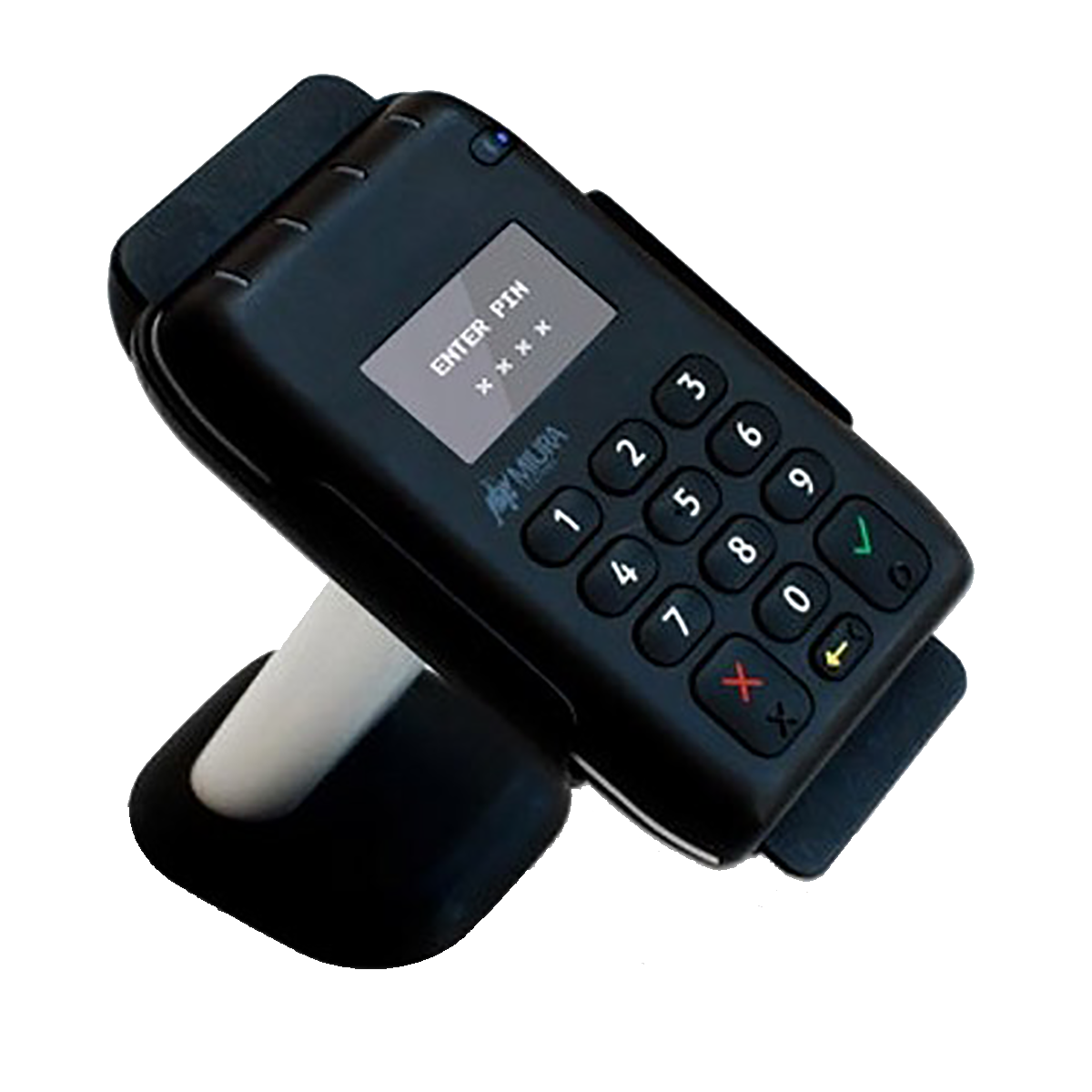 Search on behalf of your clients and get real-time data on all aircraft closest to your point of departure.

Operator
Give registered Brokers and Licensed Travel specialists access to your fleet, for FREE.